Be Yourself: Wake Up to Your Precious Life
2-DAY WORKSHOP* with Larry Ward AND Peggy Rowe-WarD
9.15日(SUN)〜 16日(MON)
*One-Day Tickets also available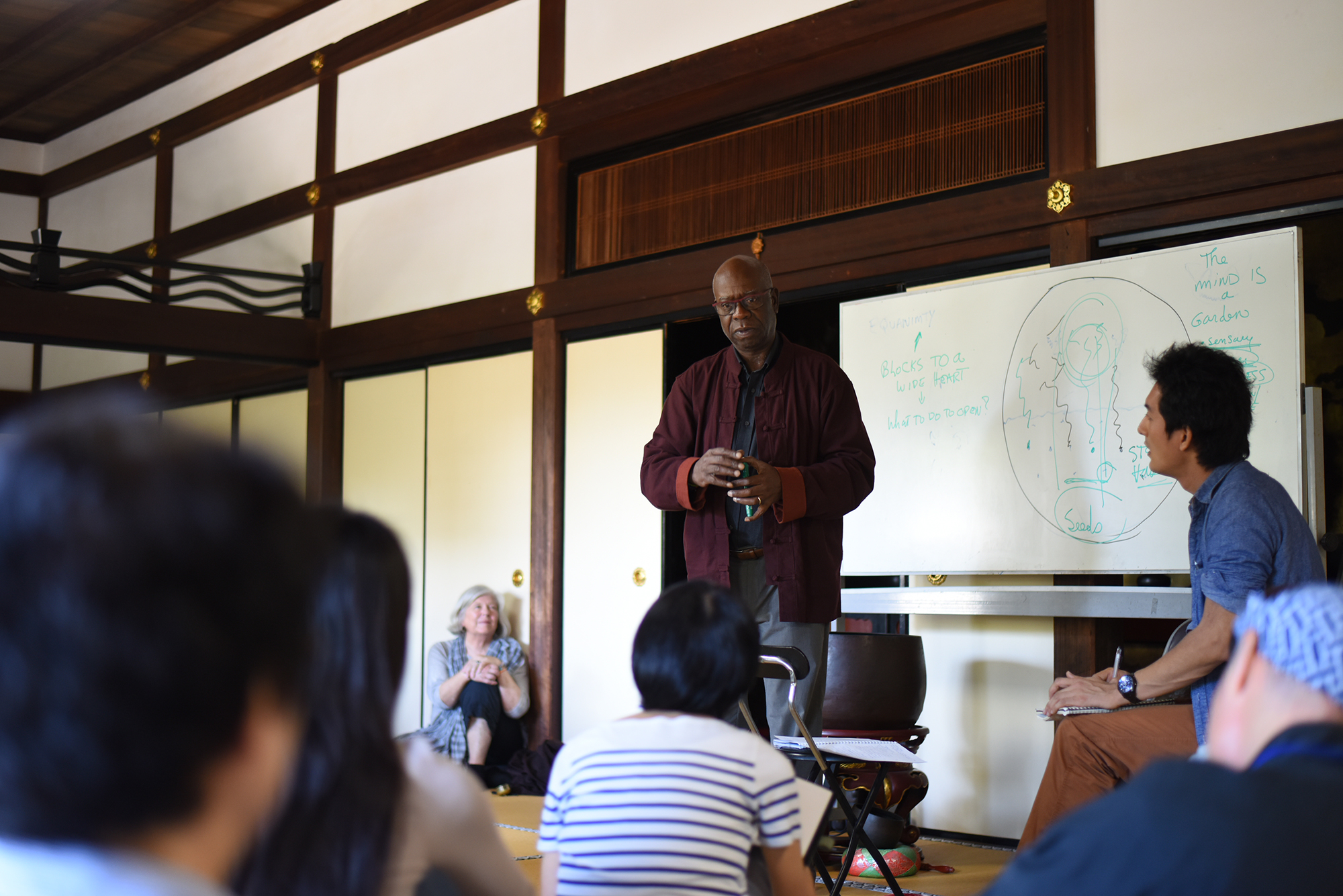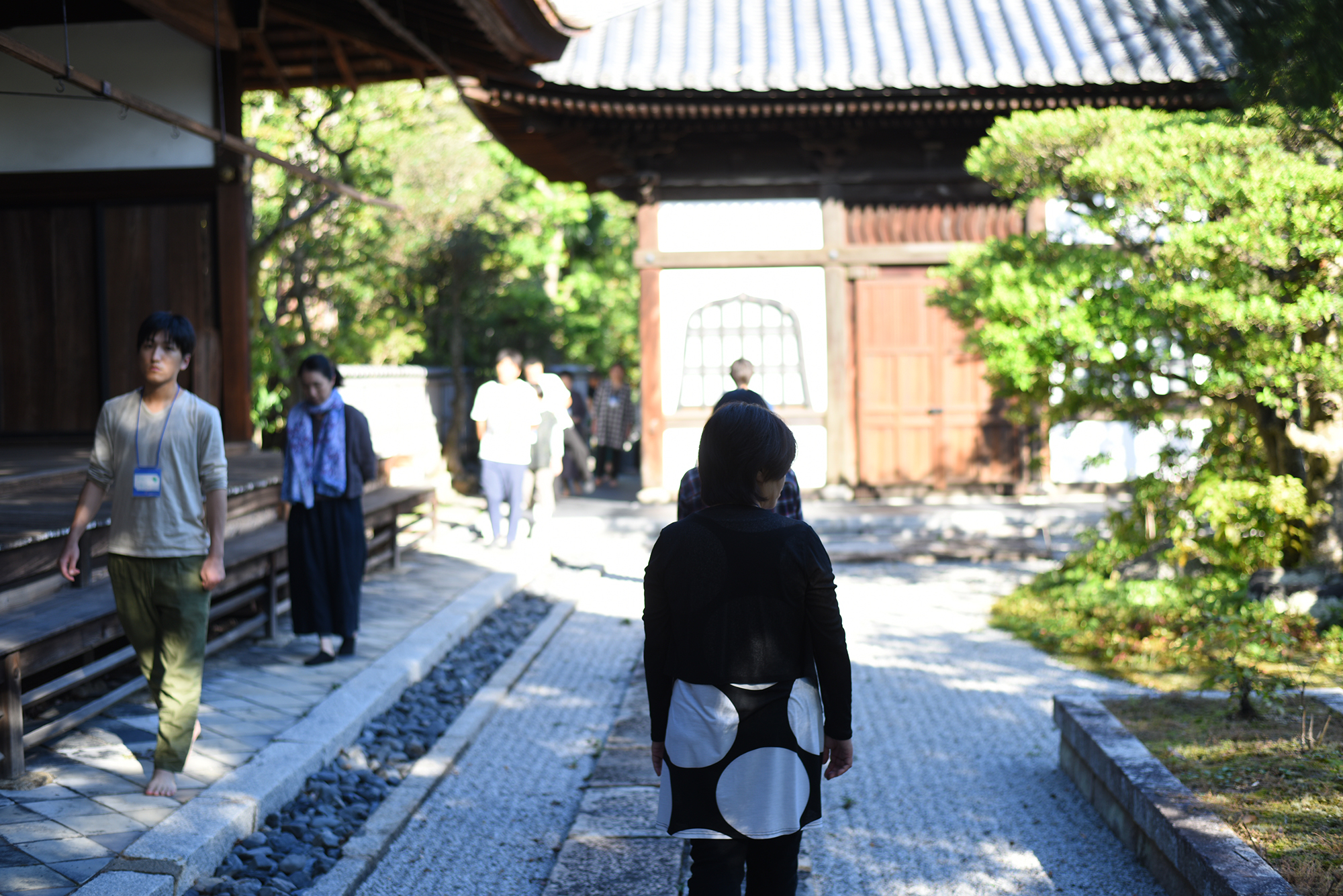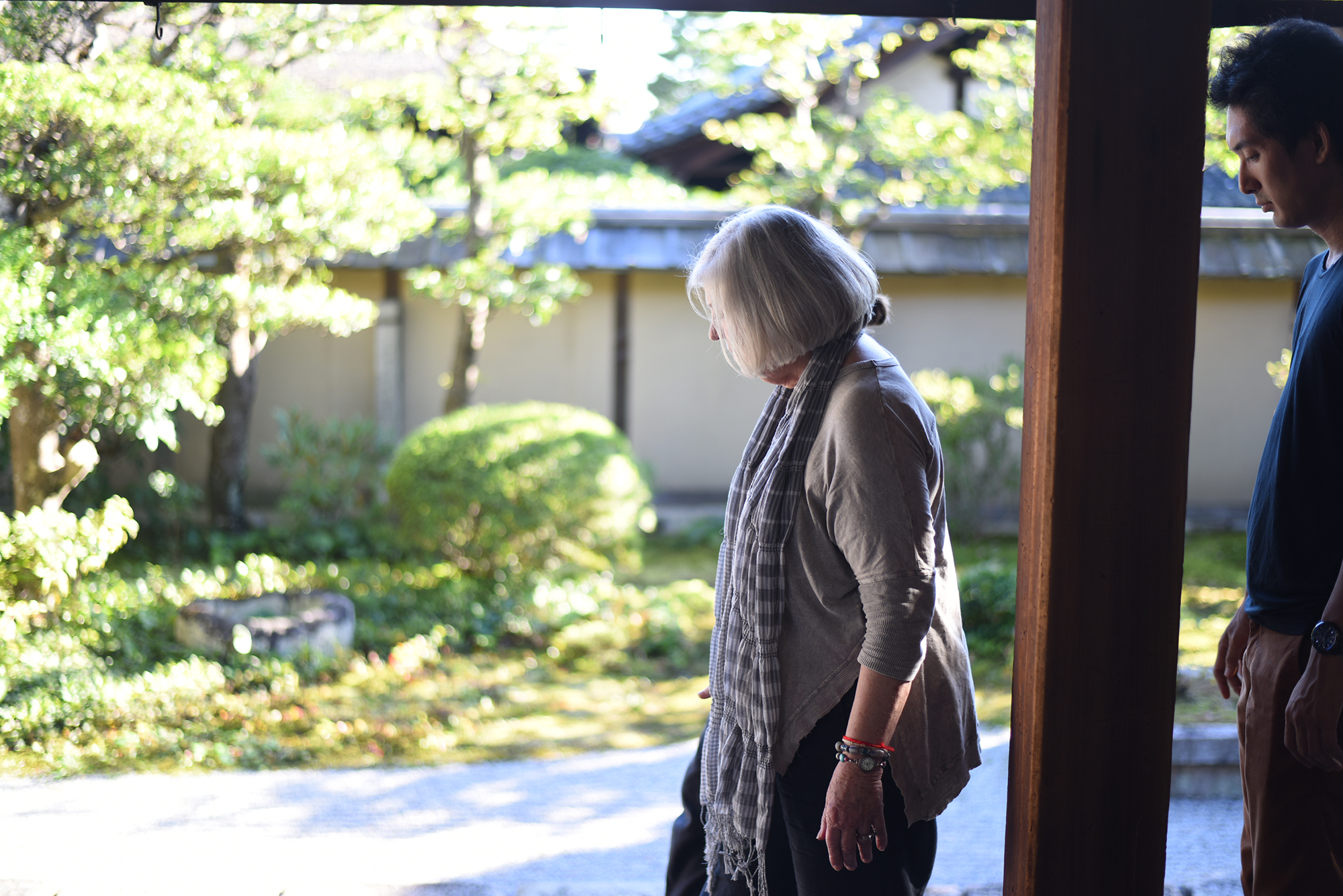 About the Workshop
Adventures in DEEP BUDDHISM
This 2-Day workshop is an introduction to the "Deep Buddhism" teachings and mindfulness practices Larry Ward and Peggy Rowe-Ward have created to support change makers and individuals who want to find their true self and transform themselves and our society.
_________
The first day will be about recognizing, deepening and celebrating the uniqueness of the individual.🌱
The second day will be about reconnecting to our aspirations, gifts and talents and offer them to our communities and society.🌱
FIRST DAY「Be Yourself: Your are Unique, You are Beautiful」🌱
We will explore:
・How to cultivate the freedom to be yourself,
・How to live our unique precious life and be a harmonious part of the great whole,
・How to respect our uniqueness and differences and transform our feelings of loneliness into solitude, fusion into belonging.
SECOND DAY「Be Yourself: Express your Talents and Offer them to the World」🌱
We will ask ourselves:
・How to recognize and enhance our inherent qualities, our natural abilities,
・How can we vision our life purpose and put our talents into work,
・What can we offer to heal our communities and society with wisdom and compassion,
・How to transform the seeds of doubts that hold us back from realizing our deepest aspirations.
* The retreat will be conducted in English with Japanese translation.
* 2-Day Participation is recommended but One-Day Ticket are also available.
_________
Teacher's Message
"What I love about Buddhist Tradition is that it is vast and deep at the same time, many methods of meditations, many approaches to waking up.
Whatever the method, whatever the approach, the purpose is to wake us up to our precious life.
As I wake up to my precious life, I wake up to your precious life.
The boundaries between you and I vanish, when we are touched by the depth of meditation."

(Larry Ward, 2019)
_________
Participation fee
2-DAY TICKET
Early Bird 25,000円 ・ Regular 28,000円
ONE-DAY TICKET
Early Bird 13,500円 ・ Regular 15,000円
※ Early Bird until August 15th
※ Vegetarian Lunch included on both days.
※ Student Discount and Scholarships available please contact us by e-mail.
____________
Daily Program Outline*
10:00 Check-In
10:30 Simple Body Work
11:00 Lecture
13:00 Mindful Lunch
14:00 Onwards
We will practice creative artwork and writing, total relaxation, meditation and other mindfulness activities.
16:30 Ending

*The program is subject to change.
Thank you for your understanding.
____________
What to wear
・Simple, non revealing, comfortable clothes
・Please refrain from wearing perfume and other scented products.
____________
Things to bring
・Yoga Mat, Bath Towel or Blanket for Total Relaxation
・Water bottle/thermos/travel mug for tea (hot water and tea bags available)
・Zafu(if needed)
・Personnel items
____________
Venue
The event will take place in one of the sub-temple of the Zen Rinzai Myoshin-ji complex (See the street address below*), about a fifteen-minutes walk from JR Hanazono station.
Participants will receive detailed access information to the venue.
Myoshin-ji
妙心寺
64 Hanazonomyoshinjicho,
Ukyō-ku
Kyoto 616-8035